Synergy Land Partners
PLS markets lands for both Canadian and U.S. oilmen through direct mail and internet data rooms.
Divestment Brochure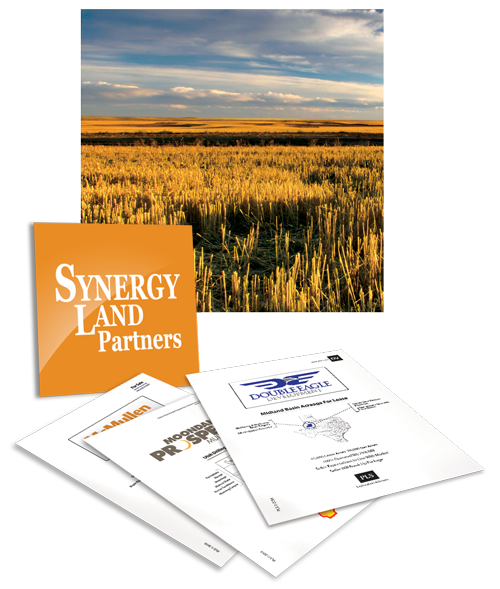 PLS markets large unconventional acreage plays through its Synergy Land Partners, a stand-alone marketing firm focused on farm-outs, exchanges and large land transactions.
PLS' Land team leverages our publishing resources including PetroScout reports and LandPlats report.
We use innovative internet technologies and cross-listed marketing platforms to secure proper exposure for land sellers.
PLS and Synergy Land Partners also offer discreet marketing for land owners, acreage players or option holders seeking a low profile.
We find optimal prospective buyers and refer them to secure, "behind-the-wall" internet data rooms. This confidential approach helps clients avoid exposure.
PLS land professionals have added value on a number of assignments since late 2009.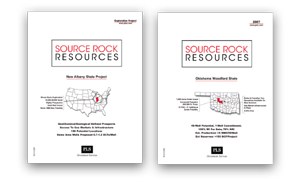 Case History
PLS sold both of these deals for a Houston independent.
Current Land Opportunities:

Land & Farmouts for Sale
Current Acquisition Opportunities:
Current Prospect Opportunities:

Drilling Ventures for Sale
Current Midstream Opportunities:

Midstream Assets for Sale
Past deals:
Contact us to discuss your needs:
Richard Martin
Director of Divestment Services
Email:
rmartin@plsx.com
Phone: 817-312-1508
Ronyld Wise
Managing Director, PLS
Email:
rwise@plsx.com
Phone: 713-658-9421