Event Schedule
2013
Dealmakers
Prospects & Property
Expo
The original forum for buying and selling prospects & properties since the 1980s
Dealmakers Expo
is the perfect industry event to catch up on current plays and initiate contact with the industry's preeminent prospect generators, playmakers, property sellers and capital providers.
The Expo brings together senior industry executives to conference, network and discuss current exploration, production, acquisition and joint venture opportunities. The shows are also the perfect platform to forge new partnerships and develop new business relationships.
Companies participating include major oils, mega independents, MLPs, other public companies, private independents, private equity backed e&p firms, international players, midstream operators, government entities, land companies and select service providers. Capital providers including banks, mezzanine groups, private equity and foreign capital sources will attend along with investment bankers, property advisors and prospect brokers.
Dealmakers is a power-packed one day event. Just the right size- small enough for intimacy, but large enough for the critical mass necessary to assure a successful and profitable day.
Next Show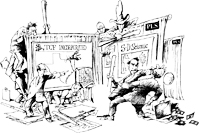 Bringing buyers & sellers together for dealmaking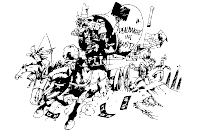 Imagine a day with a thousand buyers, sellers & capital providers under one roof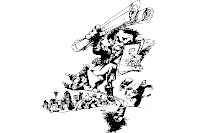 Come early, shop late! Don't miss out!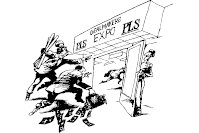 Exceptional conferencing, purchasing and networking!
| | |
| --- | --- |
| The original forum for buying, selling & networking | |
Cancellation and Refund Policy:
Any person who registers to attend Dealmakers Expo shall be eligible to substitute the name of the person on the pre-registered pass at no additional cost. PLS does not grant expo booth cancellation reimbursements at any time prior to the oil & gas show, in the event a company registers for a booth, and needs to cancel the booth registration fee shall be forfeited. If for any reason PLS Inc. cancels the Dealmakers Expo, PLS Inc. is not responsible for any costs including but not limited to, travel and hotel accommodations incurred by the registrant. For more information about PLS oil and gas expos contact the registration desk at 713-650-1212