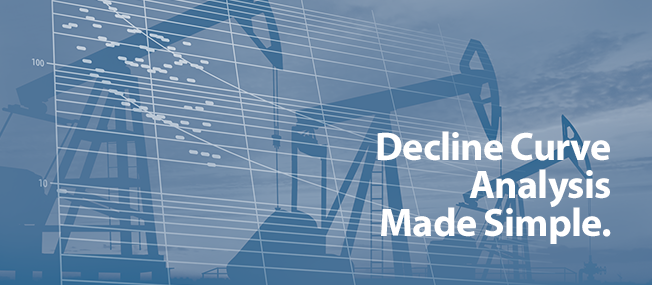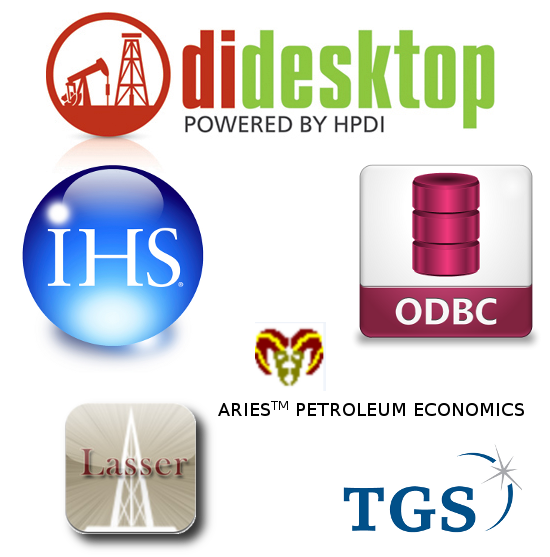 Import or Connect to Your Well Data Seamlessly.
QuickDecline allows for easy production and well data imports for most of today's modern tools. IHS and DIDesktop data can be used to create new projects or update production in old projects. Connect to any database via ODBC including ARIES databases. ODBC connections are live, so each time you look at your well the production is up to date. Don't have a fancy data tool or db? No problem. You can copy/paste your data into QuickDecline.
QuickDecline and L337Tech LLC are not affiliated with Landmark ARIES, DrillingInfo DIDesktop, IHS, TGS or Lasser Data.
U.S. Regional Reports
Stay Ahead of Propects, Play & Rigs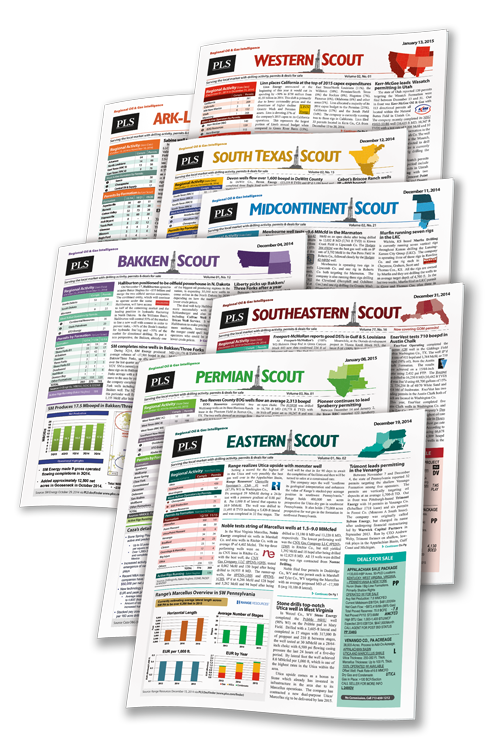 Quick & Easy Evaluations
Take advantage of PLS Scout reports to augment your QuickDecline analysis.
PLS Regional Reports
Quick & Easy Evaluations.
Import or connect to your well data. QuickDecline's ease of use, affordability, quickness and data flexibility makes comprehensive and intelligent evaluations accessible to everyone.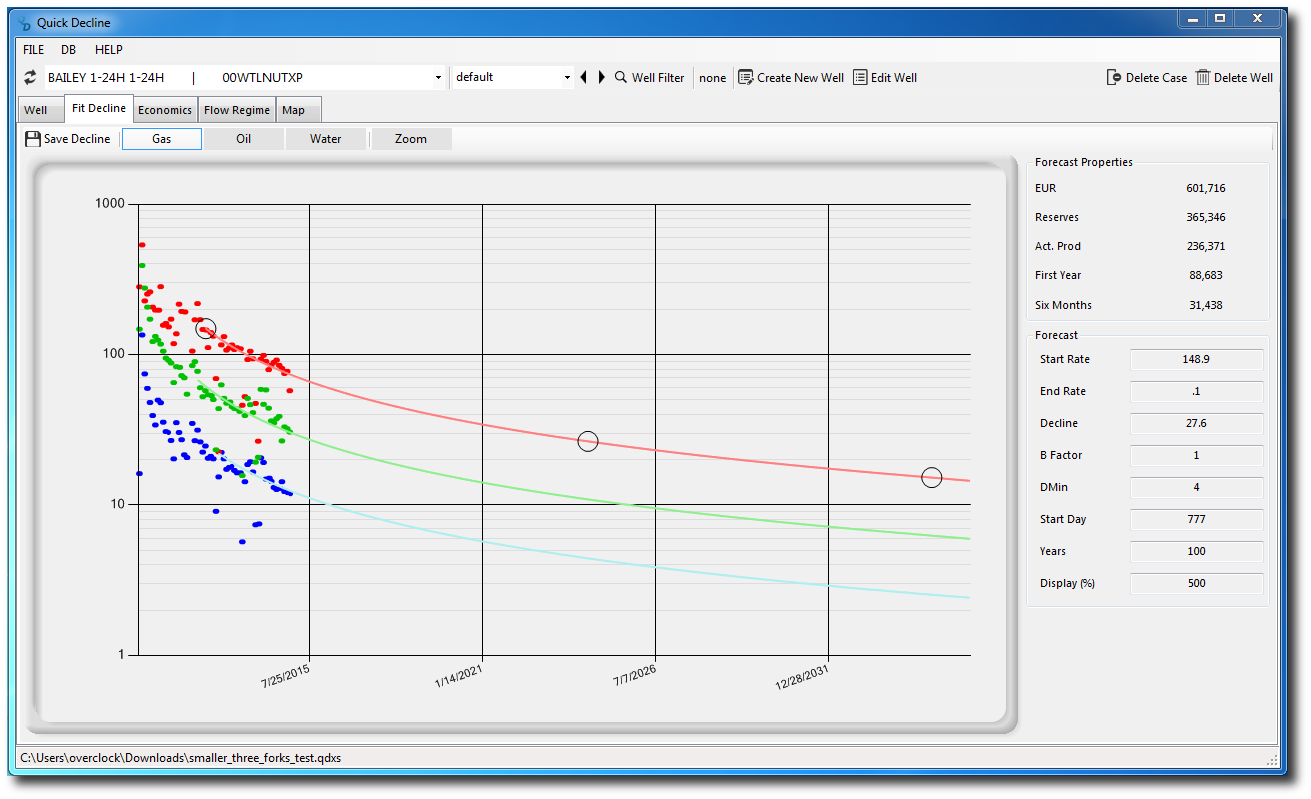 Easy User Interface and Curve Fitting
You do not have to be an engineer to use QuickDecline. The user interface was built for everyone. Fitting production data has never been easier. Simply drag the curves around using your mouse.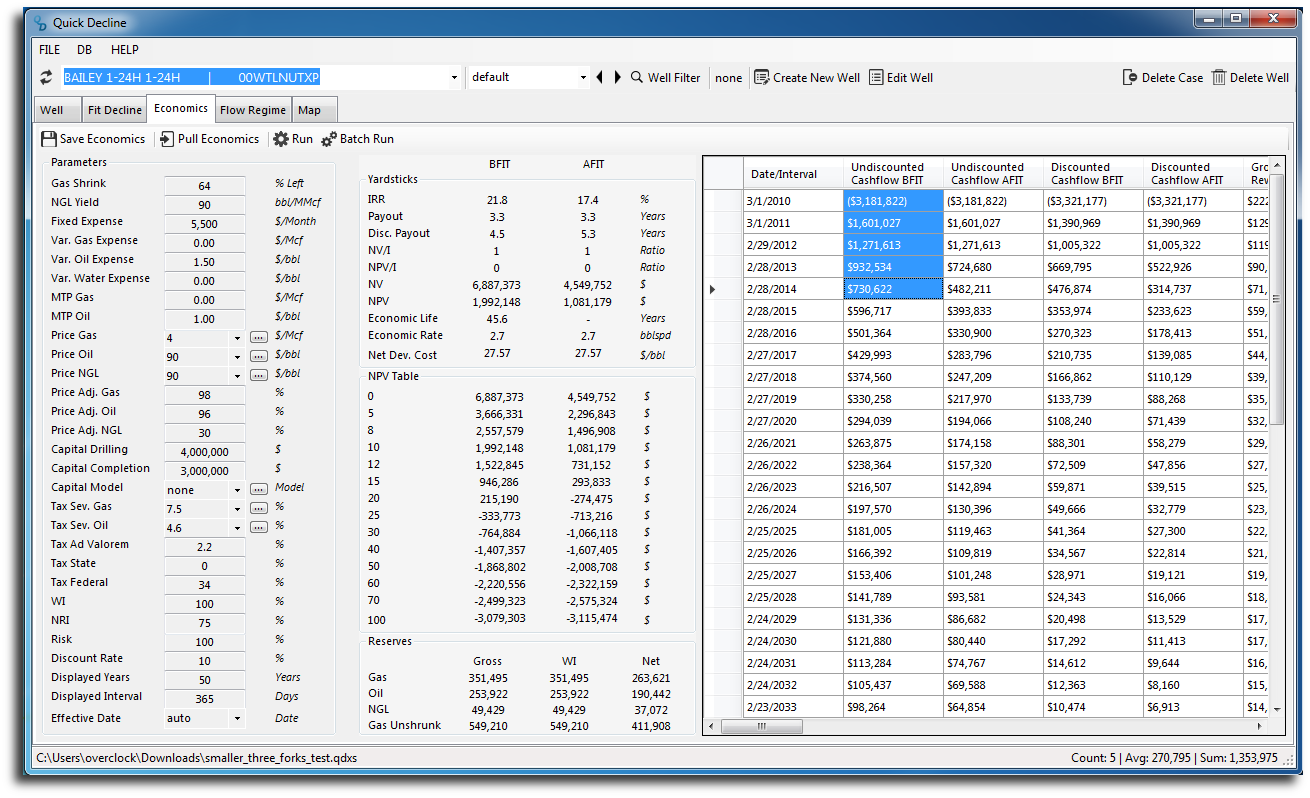 Quick and Easy Economics
QuickDecline comes with a full economics package yet delivers economic results quickly and easily. Stick with the basic economic parameters for quick results or plug in complicated capital, pricing and tax schedules. QuickDecline makes look-back economics simple with its intelligent auto-effcetive date setting. Display results in any interval such as daily, monthly or yearly for as many years as you would like. Count, sum or average results in the output window. Results can be copy/pasted as if you were using Excel.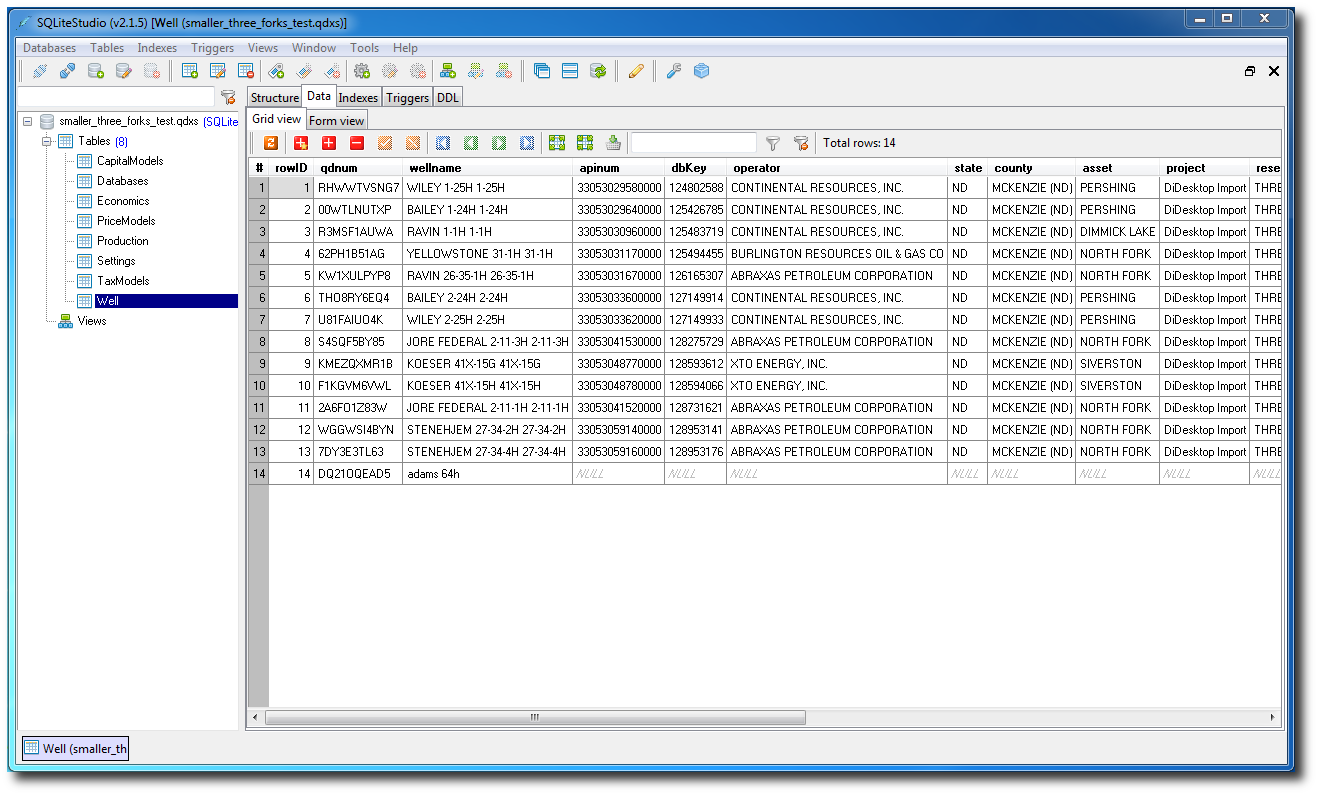 Open-Source Database
Love Excel, Tableau or Spotfire? We do, too. That is why we built QuickDecline based on an open-source database, Sqlite3. Feel free to use your favorite business intelligence software or Sqlite3 editor (we recommend SqliteStudio). Simply add a Sqlite3 ODBC driver to your machine to make BI software plug and play. This also allows for QuickDecline projects to be completely portable. Work in a shared project on the network, or email your final project to the associates.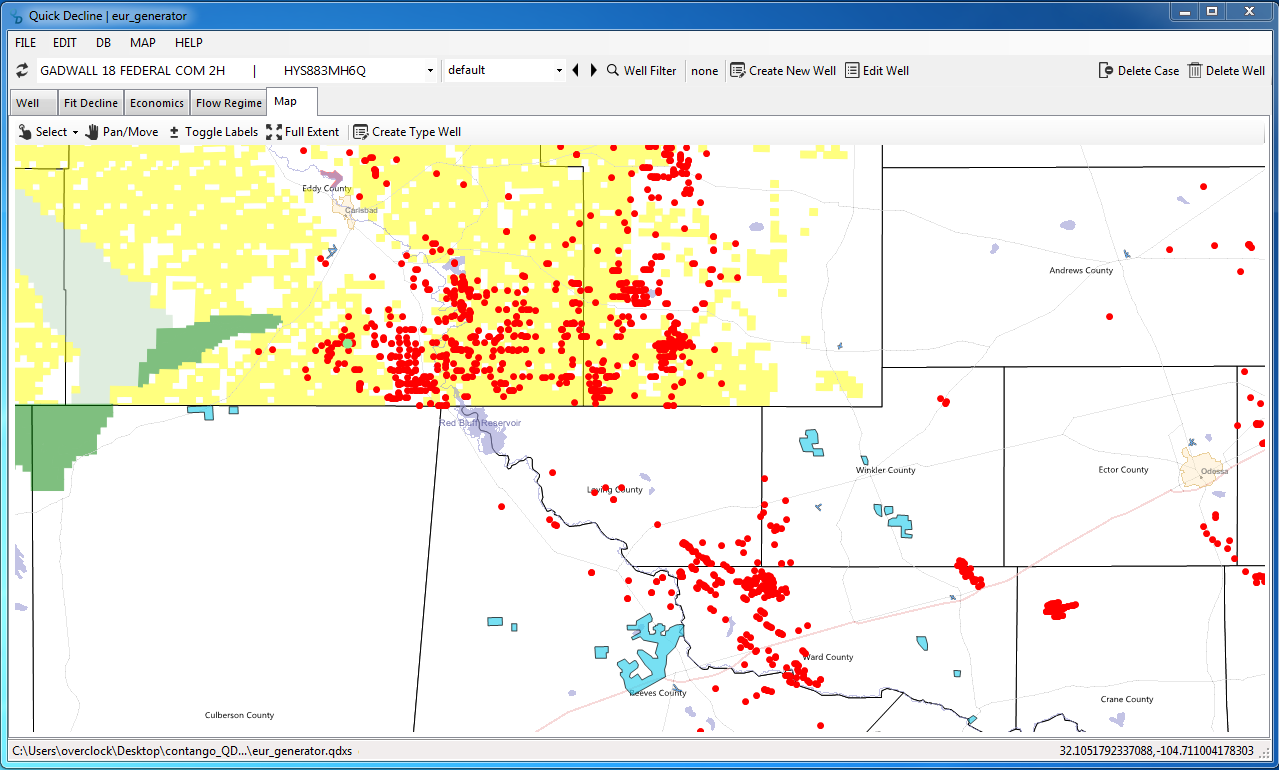 GIS-Capable Maps
The map comes preloaded with an Esri shapefile of the world's borders and US counties. The map allows you to select wells aerially to create aggregates or type curves or simply bring up a single well's production. Zoom close enough and the well names appear so you have a sense of relativity when you perform your analysis. The map can plot any shapefile or wms server for maximum mapping flexibilty. We plan to do a whole lot more with the mapping module.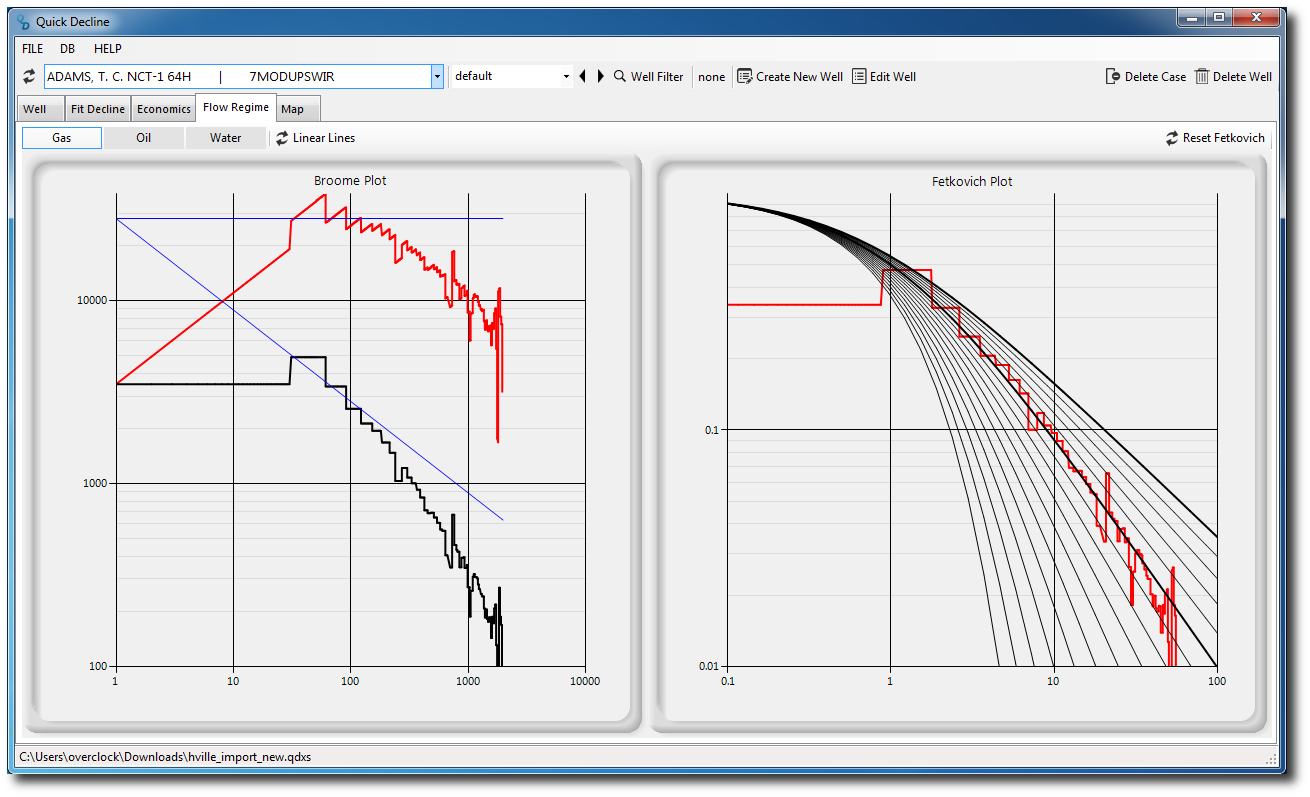 Advanced Well Diagnostics
Use our advanced diagnostic module to determine if the well is ready for its forecast. The plots can also help you choose which B factor is most appropriate. The plots are great for identifying operational issues with your well's production.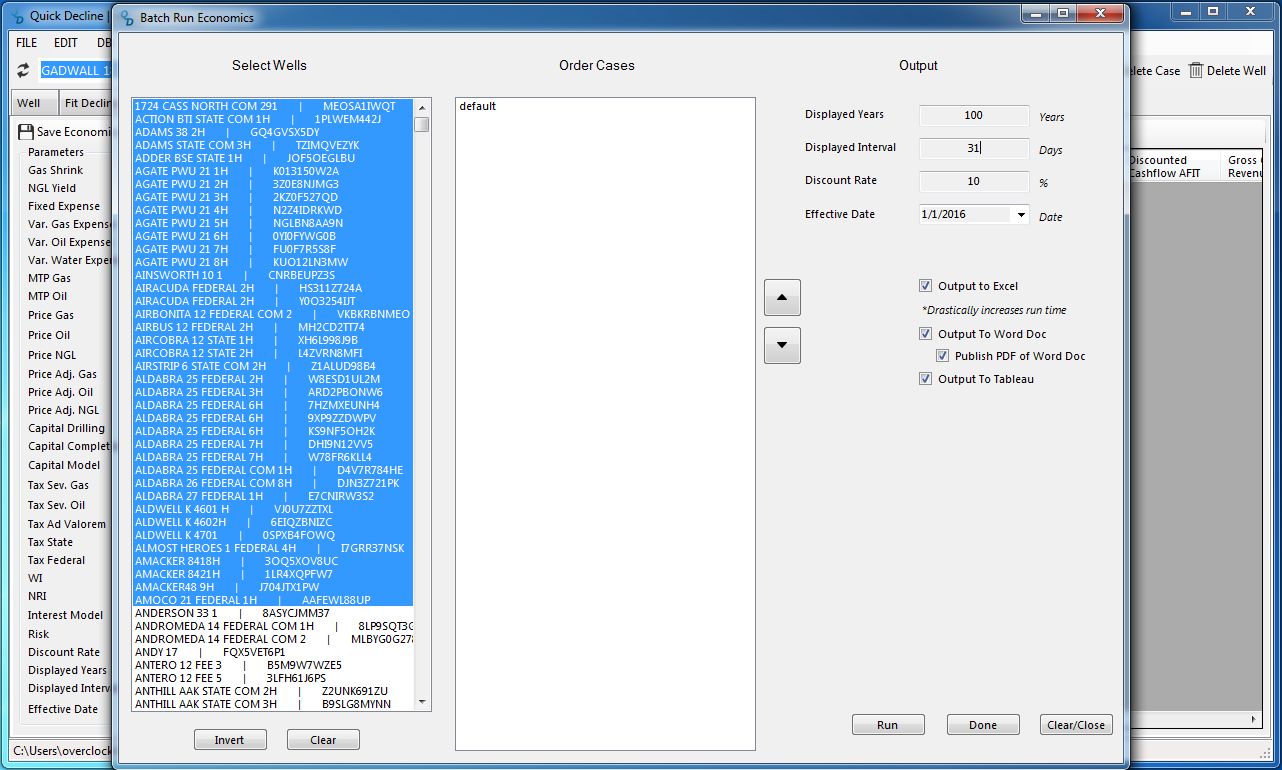 Batch Economics and Cases
If you would like to run economics on an entire field or a random group of wells, QuickDecline makes it easy. Want to see how your company's Cotton Valley program did last year? Use the reservoir filter and run the economics in batch mode with the intelligent auto-effective date setting. It is really that easy.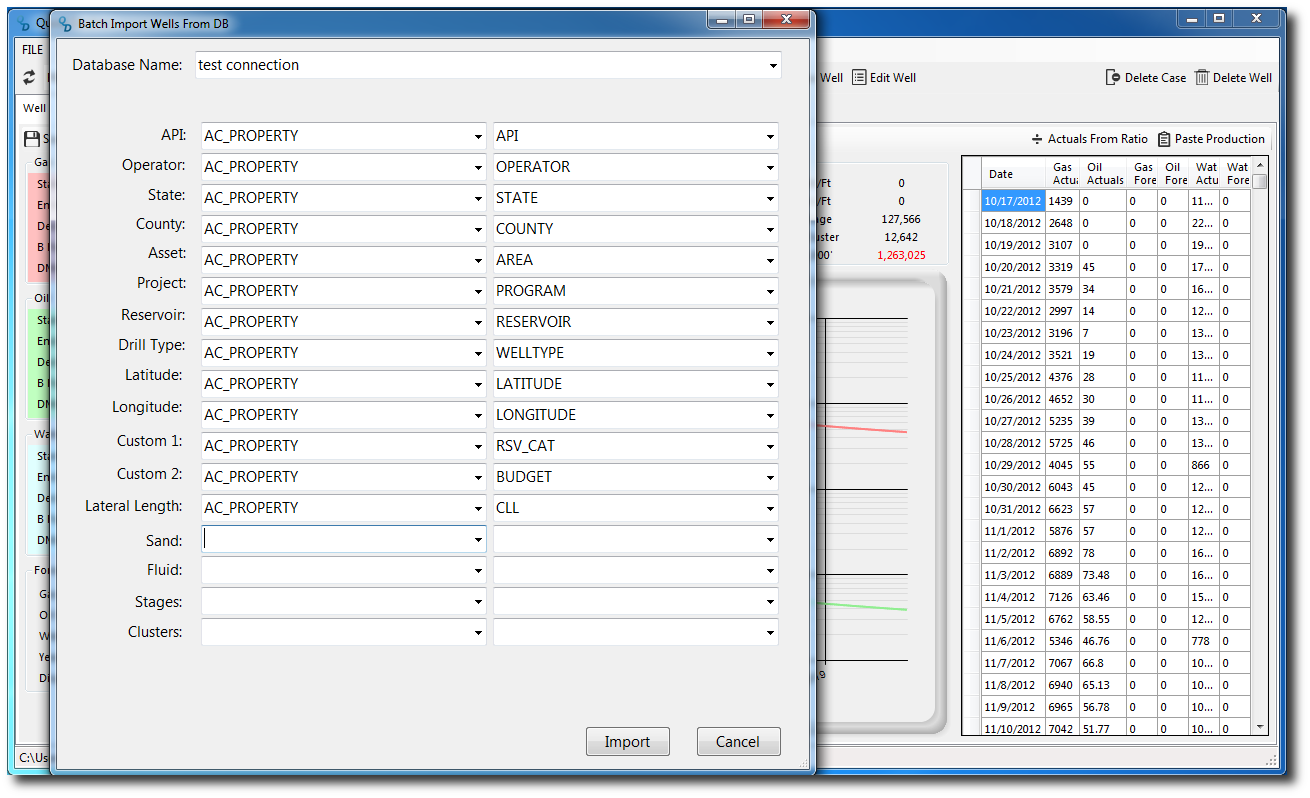 Map Your Unique Databse
Is your database unique? No worries. We can handle it. Use our quick and easy mapping module to make working with your database a cinch.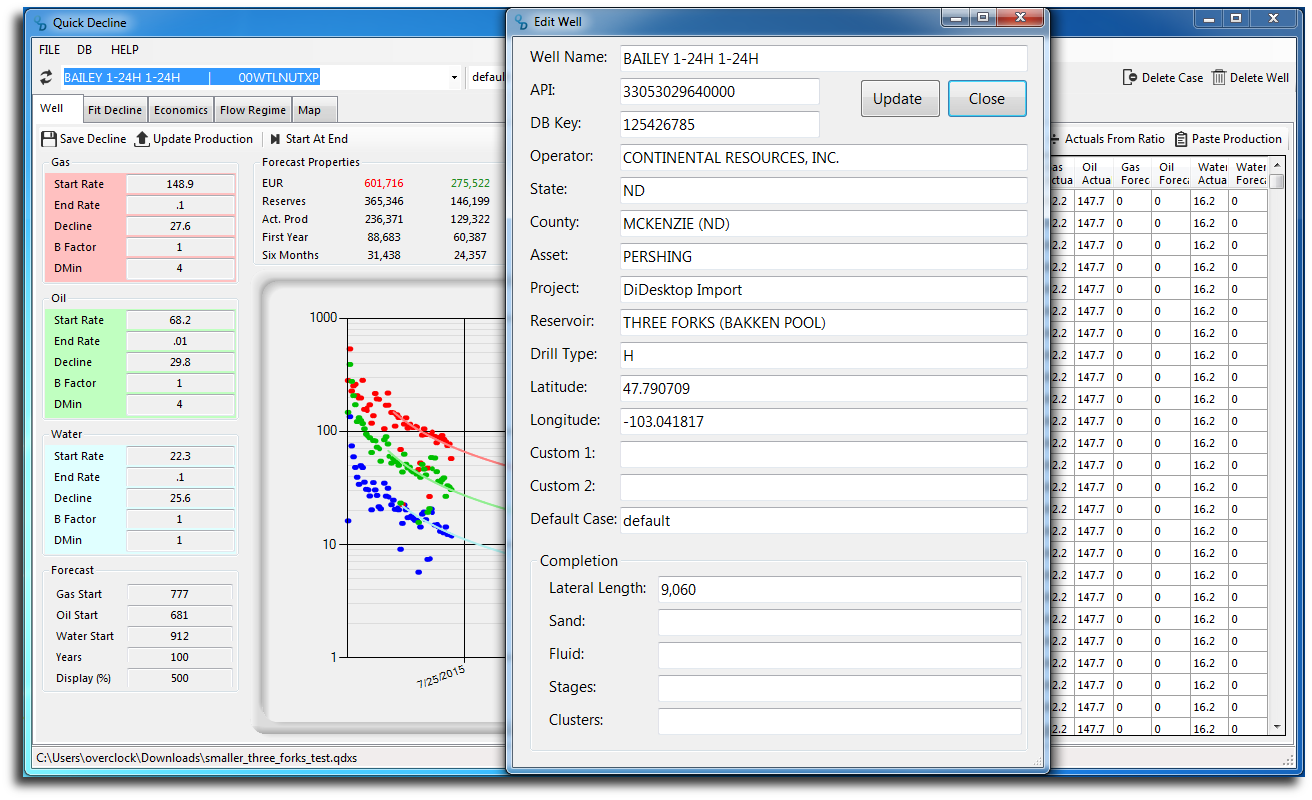 Easily Create or Edit Wells
If you don't have data tools or a well database then don't worry. Our user-friendly interface creates and edits well modules, allowing you to easily create a new well or update an old one.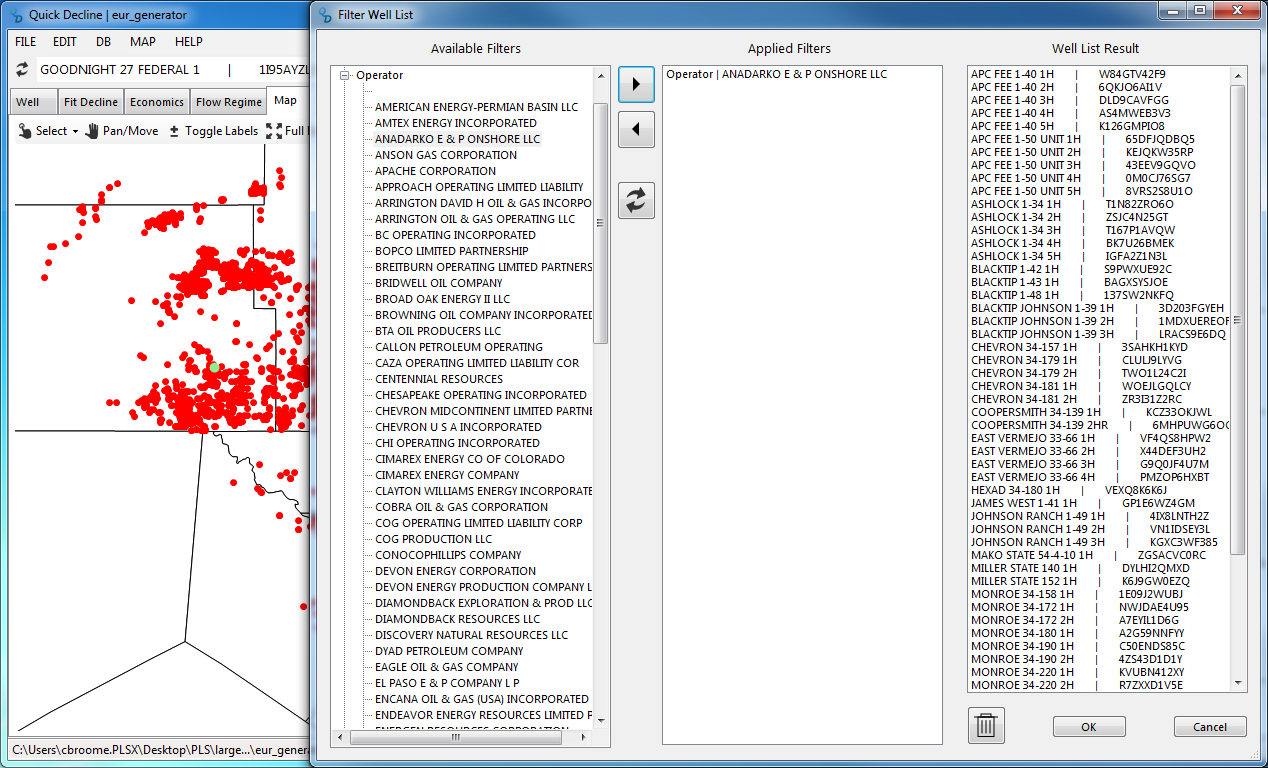 Handling Large Data Sets
QuickDecline comes with a filtering mechanism to make working in a large project much easier. The speed of the database and software can handle very large data sets.